A woman-owned business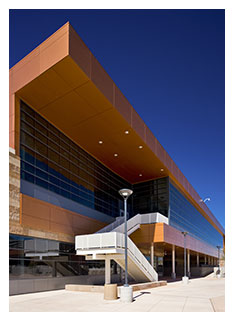 After Weldon Good had spent eight years as a manufacturer's representative of high-end roofing materials in Texas, he and Deborah Good relocated to New Mexico when Weldon was made a roofing materials manufacturer's representative here.
Not long after arriving in New Mexico, Weldon learned that too few local commercial roofing contractors were actually taking care of business – they were not doing what they promised they would.
He and Deborah constantly discussed the problem until one day they agreed that Deborah should go to Santa Fe, New Mexico and register as a roofing contractor. There was clearly a place in New Mexico for a high-quality commercial roofing contractor that always kept their word. That's how DKG got its name … and its start.
Within six months of getting going, DKG had a $600,000 business backlog. They've reinvested everything into the business, buying the best equipment available and hiring the best possible crews. The average DKG worker has been with the company at least five years.
From the start, Weldon and Deborah's personal business motto has been: "When we say 'we'll do what we say we'll do,' it's absolute. No exceptions."
DKG has grown entirely through public bidding and word-of-mouth from highly satisfied customers. DKG is debt-free and owes all of its growth to the services they provide.
---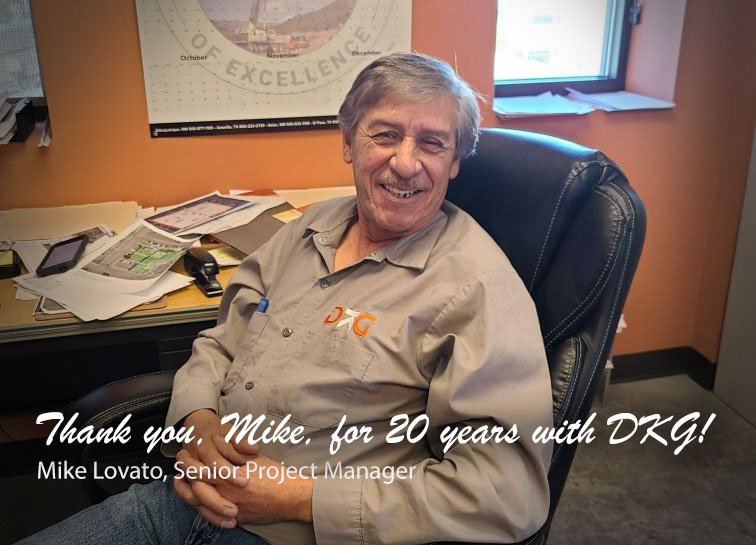 "In our experience with DKG Roofing over the last decade, they have been prompt, responsive, and the quality of work has been consistently top notch. Any issues that have arisen have always been taken care of quickly and with the utmost care. We consider DKG Roofing to be one of the top tier roofing contractors in New Mexico and we would be happy to recommend their company to Owners both public and private."
Matt Oberer, Project Manager, FBT Architects